20 Pairs Of Celebrity Breasts For Which We're Thankful


Gemma Atkinson

Gemma Atkinson starred in a film early this year called Boogie Woogie. They should have named that film Boobie Woobie because of her large breasts. The English lingerie model is considered to be one of the sexiest women in the world. She had breast enlargement surgery a few years ago and says that her breasts look real because "they're teardrop shaped, so they droop." NICE!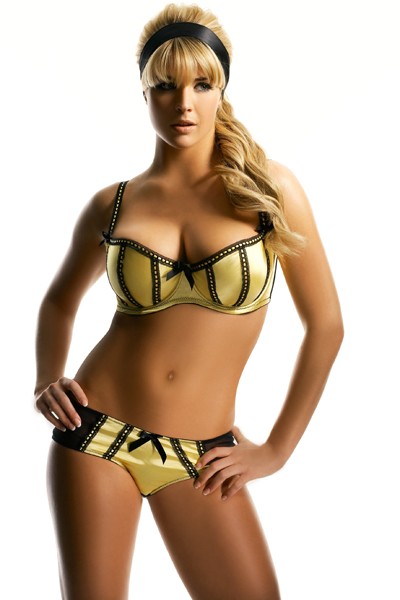 Aubrey O'Day

You may have never heard of Aubrey O'day, but you've probably seen her boobs in Playboy or somewhere on the internet. Topless pics of O'day performing in a burlesque peepshow were leaked online a couple of months ago. O'day responded to the leaked pictures by canceling a show and releasing a video blasting her critics. Then she went back to Las Vegas and performed topless again.