20 Pairs Of Celebrity Breasts For Which We're Thankful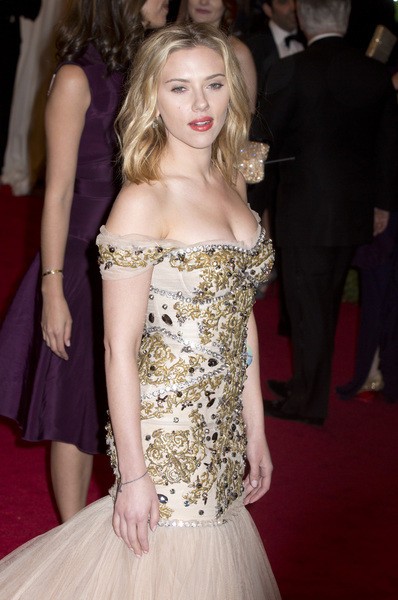 When you think of Thanksgiving you think of turkey, stuffing, sweet potatoes, and pumpkin pie. After reading this article, you're going to be thinking about boobies on Thanksgiving Day.
Celebrity boobs are always in our face - in men's magazines, adult websites, and on cable network. Despite all this exposure, celebrity breasts don't get the respect they deserve. That is why we want to celebrate some of Hollywood's finest breasts - natural, fake, small, and gigantic. We present the twenty hottest celebrity boobs. Give thanks and say grace for these awesome boobies.
Start getting thankful on page 2...