20 Celebrities You Didn't Realize Have A Twin Sibling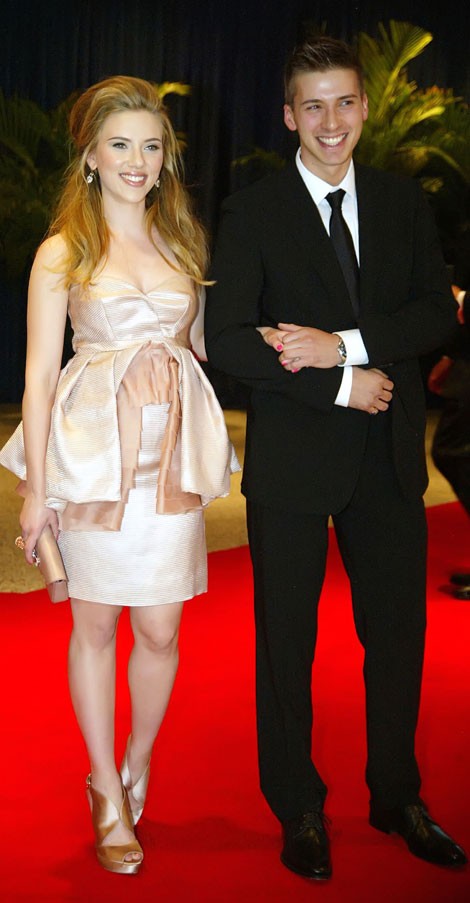 Hollywood is full of famous twins, including Mary Kate and Ashley Olsen, Tia & Tamera Mowry, and Cole and Dylan Sprouse. But there are also several stars with not-so-famous twin siblings.
Movie icon Scarlett Johansson and her brother Hunter were born in New York City. Hunter occasionally joins his sister on the red carpet for the various events she attends in Tinsletown and all over the world.  He told People of his sis in 2009: "She's set me up on dates. It wasn't with anybody famous. It was with some school friends – all very beautiful, wonderful girls."
Check out more stars you didn't realize had twin siblings...