20 Celebrities Who've Been Married 5 Times Or More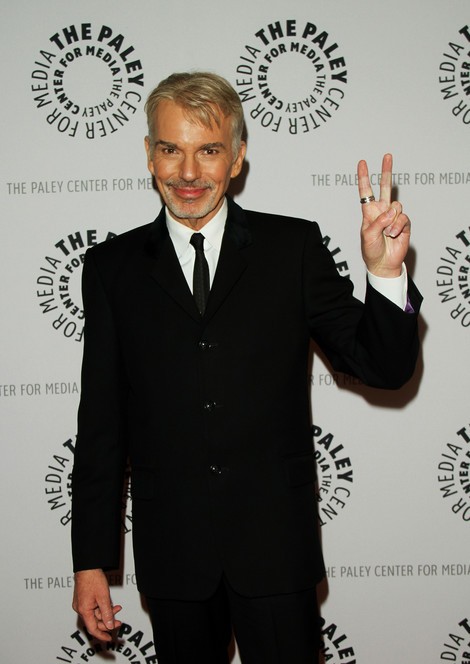 Reality star Kim Kardashian wed for the third time last weekend, but that's nothing in terms of Hollywood marriages. Many stars have walked down the aisle four, five or even nine times. Hopefully, these stars have strong prenuptial agreements in place!
"Fargo" star Billy Bob Thornton has been married five times, most famously to actress Angelina Jolie. She was his last, and final, wife.  The pair met on the set of "Pushing Tin," and he broke off his engagement to actress Laura Dern to be with Jolie. The couple made headlines for their bizarre behavior, including wearing vials of each others blood around their necks. Their marriage lasted just two years.
Wives:
Melissa Lee Gatlin (1978-80)
Toni Lawrence (1986-88)
Cynda Williams (1990-92)
Pietra Dawan Cherniak (1993-97)
Angelina Jolie (2000-03)