19-Year-Old Miley Cyrus Is Engaged - The Odds Are Her Marriage Won't Last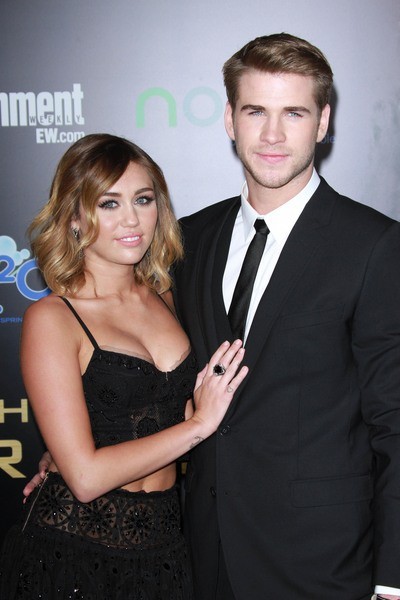 After three years of dating, teen star Miley Cyrus and boyfriend Liam Hemsworth are engaged. The 19-year-old former "Hannah Montana" star and Australian hunk Hemsworth, 22, met in 2009 on the set of "The Last Song." 
 
Cyrus told People.com, "I'm so happy to be engaged and look forward to a life of happiness with Liam."
The couple split briefly in 2010 before reconciling a month later. Hemsworth (who recently starred in the massively popular "Hunger Games") proposed last Thursday and gave his fiancee a whopping 3.5-carat diamond ring. They haven't set a date yet.
So what are the odds these two young people will have a long married life? Sadly, the outlook isn't very good. The pressures of celebrity probably doesn't help their private lives.
Check out some other young stars who tied the knot at a young age, and you will notice a pattern: