19-Year-Old Frances Bean Cobain Buys A Hollywood Hills Home With Trust Fund Money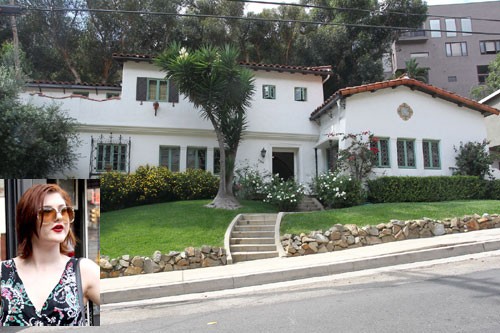 Kurt Cobain's daughter Frances Bean, 19, recently purchased a Hollywood Hills home for $1.82 million using her multi-million dollar trust fund savings. Good for her! She deserves to benefit from her father's estate.
We're sure there's a lot more money in the pot. Her mother Courtney Love was offered a staggering $162 million for her majority stake in Nirvana's back catalog back in May 2010. In 2006, the Hole rocker sold off 25 percent of the "End of Music" catalog, earning $50 million from the deal.
Courtney is writing an autobiography that is expected to include details about her strained relationship with her daughter. Frances was placed in the care of her grandmother in 2009 while Love battled legal and drug problems.

Frances is currently studying at Bard College in upstate New York. She recently made headlines for a series of photographs by acclaimed fashion designer Hedi Slimane.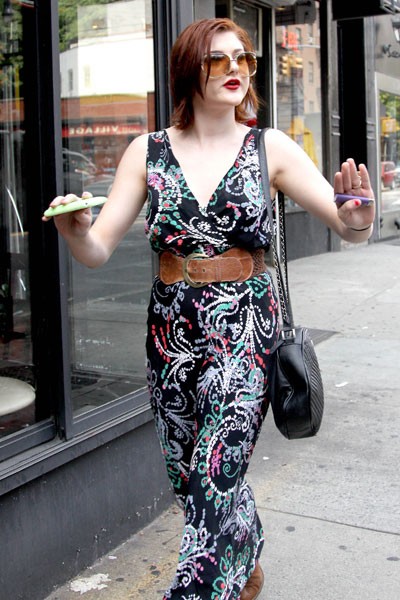 1993 photo of Kurt, Courtney & Frances: