19 Celebrities Who Are Older Than You Think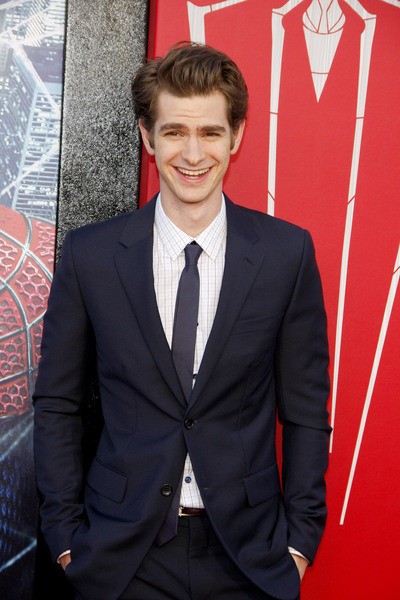 Some stars are blessed with youthful looks: would you believe Jim Parsons is 40? Other stars are blessed with youthful roles: we've seen Tom Welling as a young Clark Kent for so long it's hard to believe he's 36.
Speaking of superheroes, Andrew Garfield was able to pull off a believable high school-aged Peter Parker despite being 28 at the time. He's now 30 and looks like he'll play the role just fine once more. Perhaps his girlfriend Emma Stone, who is 6 years his junior, adds to his youthful appearance!
Here are some more celebrities who are older than you think...