19 Celebrities Who Are Older Than You Think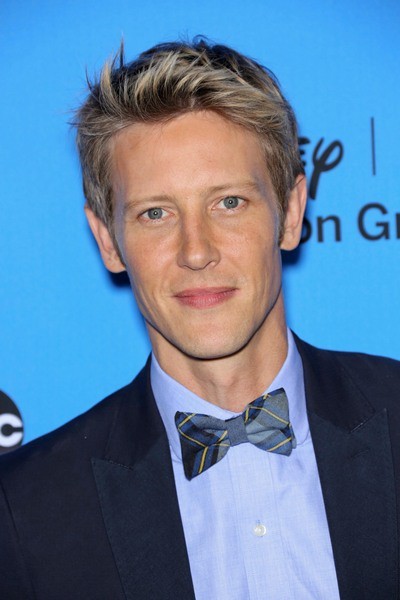 Gabriel Mann, that young looking fellow on Revenge, is actually 41. He's been acting since 1995 and is still a fashion model.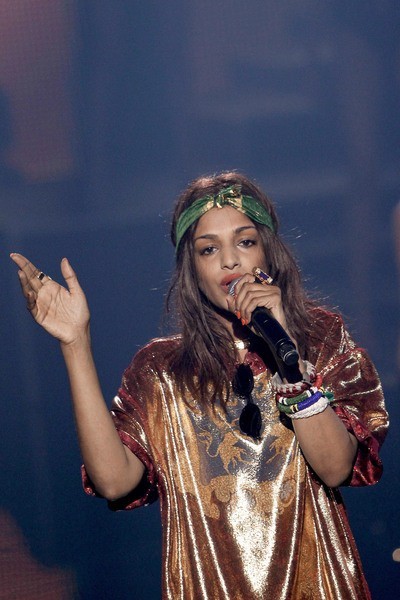 M.I.A.'s first album came out in 2005 and she became a fresh face in music. She was actually 30 at the time, making the young-looking star and political activist 38 today.