19 Celebrities Who Are Older Than You Think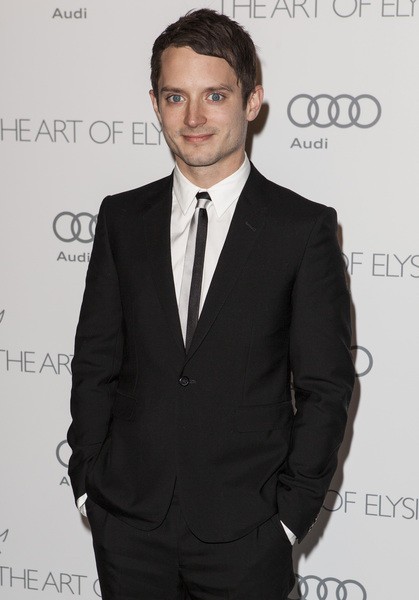 Perhaps it's because we've seen him star in movies since he was 11, but it's hard to believe that Elijah Wood is 32. Maybe it's just his youthful dress code and sunny demeanor.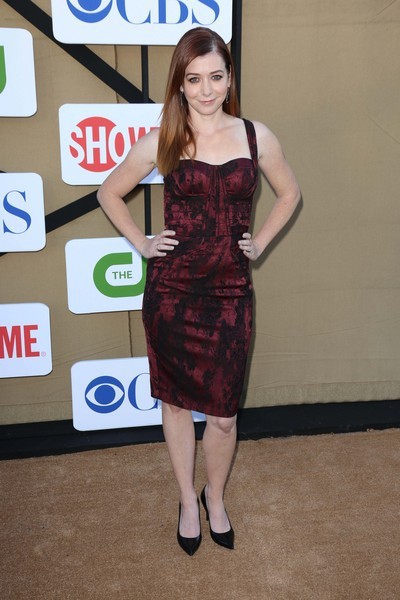 Alyson Hannigan became a star in the 90s on Buffy the Vampire Slayer and as a girl who did questionable things with a flute in American Pie. The mother of two looks great at 39!