18 Terrible Celebrity Baby Names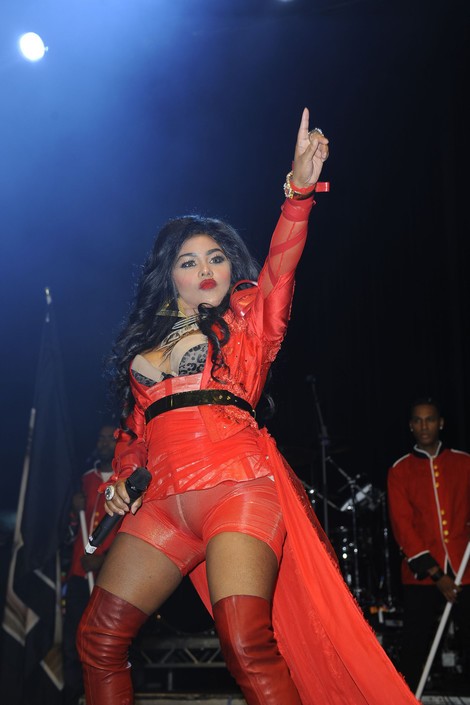 Rapper Lil' Kim just welcomed her first child, and of course she had to be creative with her daughter's name.  The singer stunned fans with her pregnancy back in February and now she has stunned us again with the moniker Royal Reign.
We wouldn't expect any less from one of the most powerful women in hip hop. She's bold and larger than life. Even though her daughter wasn't royal bred doesn't mean she can't be Royal, right? Just ask Lorde.
Now, before you get all Judgey McJudgerson and claim this to be the worst celebrity baby name of all time, take a look at 16 famous offspring who are walking around with far worse monikers...