18 Terrible Celebrity Baby Names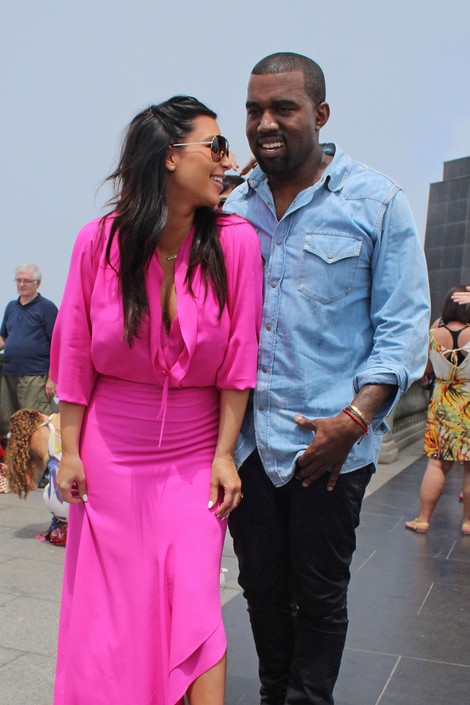 In summer 2013, Kim Kardashian and Kanye West bestowed upon the huddled masses their perfectly combined genes in the form of one blessed bundle of joy – a beautiful baby girl named North West.
Did you expect anything less from these two? Though many outlets had previously reported that the chosen one had been given the name "Kaidence Donda West," Kim and Kanye went with the much-speculated North instead, and will call their little girl "Nori" as a nickname.
Kanye helpfully explained the unusual name's origin for plebes who might be wondering why the famous couple named their baby after a direction, and not something more normal, like Karen or Kanyetta. It's because there's "nothing North of North."