18 Female Celebrities Who Graduated From College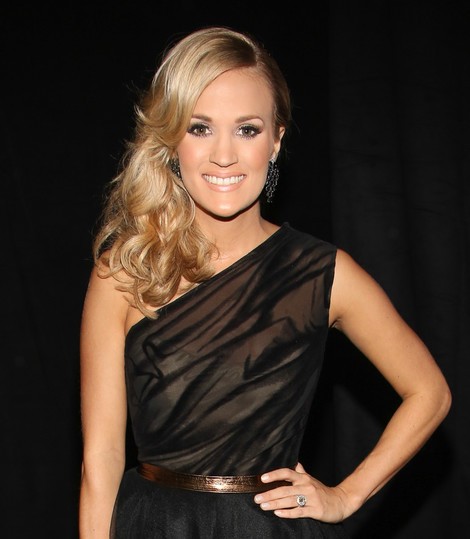 The ability to entertain is not the only asset most female celebrities possess. Quite a few of them furthered their education after high school and graduated with top honors from college. Of course, you do not need a college degree to become a successful actor or singer. However, quite often a celebrity, female or male, put their passion on hold to complete their education or continue working while attending college. The following list of the most educated female celebrities may surprise you.
The "American Idol" season four winner Carrie Underwood graduated magna cum laude with a bachelor's degree in mass communication.