17-Year-Old Rapper Chief Keef Arrested In Georgia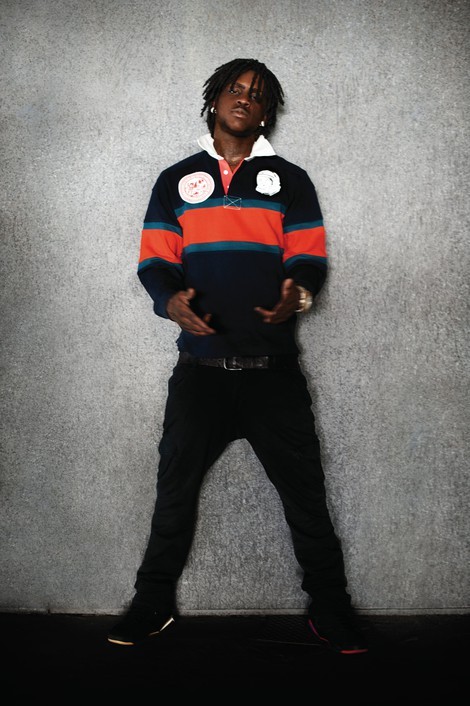 Rapper Chief Keef was arrested in DeKalb County, Georga, on Monday for smoking marijuana at the LeMeridien Atlanta Perimeter hotel, according to the Chicago Sun-Times.

The 17-year-old hip-hop protege, real name Keith Cozart, was arrested for disorderly conduct after hotel security smelled and saw marijuana smoke coming from his room. Police from Dunwoody, Georgia, were called and jailed the rapper at around 5:30 pm and released him 11 hours later.

"Jus (sic) got out of Dekalb County jail in Atlanta... Mad as f**k," the rising star tweeted afterward.

Chief Keef was arrested on a probation violation in January for brandishing a gun in a music video. His probation stemmed from a prior gun conviction for pointing a weapon at police.

Last week Chief Keef was ordered to pay child support to the mother of his child, who he fathered when he was only 15. The rapper was ordered to pay $2600 per month for child support, another $500 per day for daycare and a lump sum of $10,400 for past unpaid child support, according to TMZ.

According to the Sun-Times, Keef made a "gloating" comment on his Twitter page last year when fellow Chicago native and rapper Lil Jojo (Joseph Coleman) was shot to death.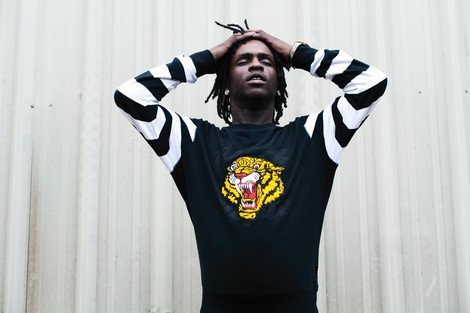 © Universal Music Group