17 Unlikely Celebrity Buddies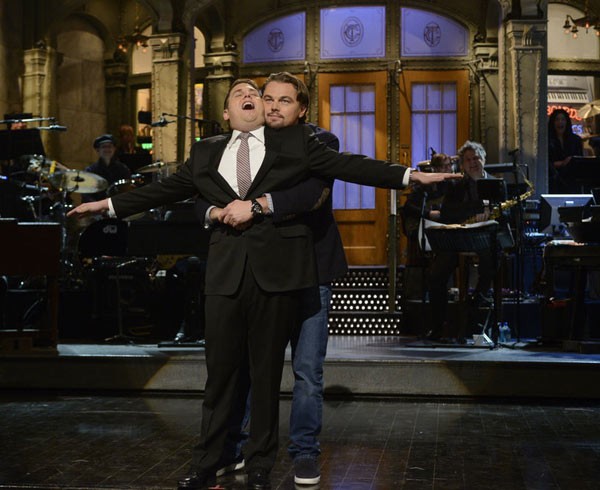 Celebrities will always be available to promote off their latest products, films, television shows and endorsements. Yet, they tend to keep their celebrity friendships on the down low. Some of these star buddies are surprising, some are well-known. With all the behind-the-scenes backstabbing that can go along with being in the business, it is a good thing these duos have each other to count on for some real camaraderie.

1. Jonah Hill and Leonardo DiCaprio

Leo and Jonah found friendship on the set of "Wolf of Wall Street" and have continued their relationship ever since. Said Jonah to E!, "He's the greatest. I was really happy with how our characters' relationship was, you know the business partners and best friends, and I think if I didn't love and respect Leo and have that love for him, that wouldn't have come through as much as it did." When Jonah hosted "Saturday Night Live" the two parodied Leo's famous scene from "Titanic," much to the audience's delight.