17 Unlikely Celebrity Buddies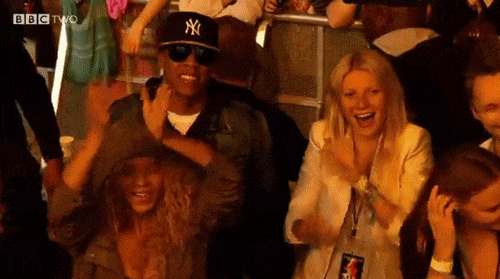 2. Gwenyth Paltrow and Beyonce.

While it may seem like an unlikely pairing, the two gals have been close friends for years and frequently double date with their husbands, Jay-Z and Chris Martin. Gwyneth has said of Beyonce, "She is the most talented human being on the planet."  Bey returned the favor by saying of Gwyneth, "She is incredible, she's a great friend on every level. I think for us, protecting our daughters is so important and keeping things on our own terms, so I will still be protective and make sure [Blue Ivy] has a childhood and a great time."