17 Movies That Prove 2010s Will Be One Of Film's Best Decades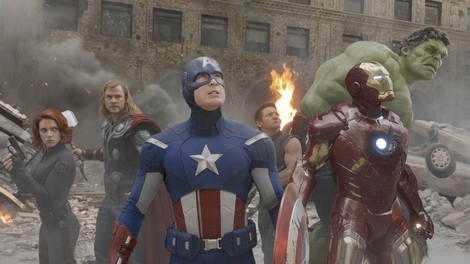 With the endless sequel-reboot environment consuming the Hollywood landscape, it can be easy to claim that movies' best days are already over. But just by looking at the crop of high-quality pictures from this decade alone, the era of top notch filmmaking is still far away from closing credits. From psychotic ballerinas to robotic romances and every top-notch indie and mainstream pic in between, these pics prove that the golden age of Hollywood may just be starting. Here are 17 movies that prove the 2010's will be one of the best decades in film history.
The Avengers
Marvel movies were good but didn't truly touch greatness until this superhero ensemble pummeled intergalactic aliens through the avenues of New York. "The Avengers" was clever and exciting, and satisfied moviegoers insatiable hunger for high flying comic book action and iconic NYC shwarma.