17 Celebrity Deaths That Left Us Shocked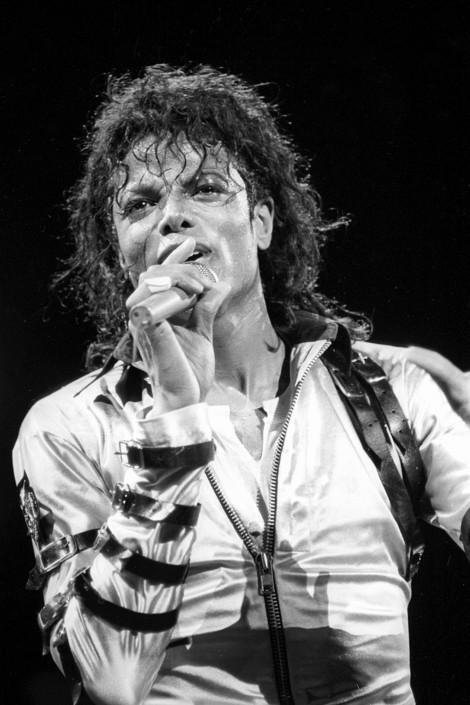 The death of a celebrity can bring out mixed emotions in people. If they were fans of the person, that certain celeb's death can bring on as much anguish as if it were a close, personal family member. Celebrity deaths also bring out much more than emotion; a natural curiosity comes forth as well; how did it happen? Why? Was it a suicide? Is it a scandal? Did the doctor do it?
At any rate, celebrity deaths are, in many ways, in line with the life of fame - high profile, lots of media attention and crowds of distraught fans. Some, however, leave friends, fans and families more shocked than others. Here are some of the most shocking celebrity deaths, to date.
Michael Jackson was in the midst of rehearsing his comeback tour when, on June 25, 2009, he died of cardiac arrest at his home in Los Angeles. Music fans around the world were shocked at the sudden death of this beloved superstar. Although the media had a love/hate relationship with Jackson through the years; particularly after he was accused twice of child molestation, after his death it was an all-gloves off attack of this superstar. Jackson's name was dragged through the mud for months.
It was later revealed that Jackson died of acute propofol and benzodiazepine intoxication at the hands of his personal physician, Conrad Murray, and his death was declared a homicide. Murray served a two-year sentence in prison.