17 Bodyguards Fail To Completely Protect Demi Lovato In Venezuela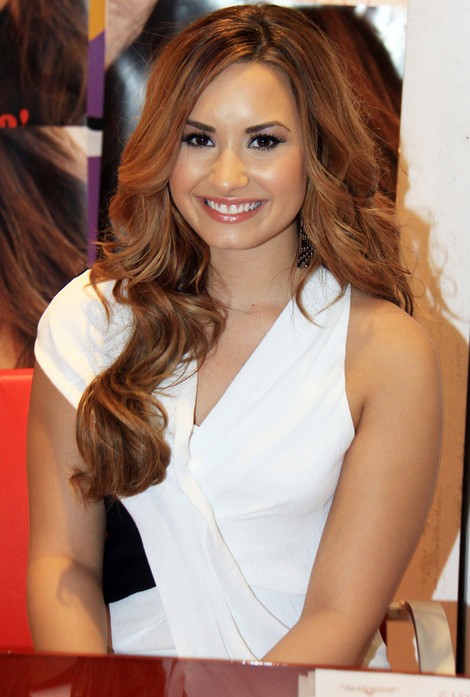 Singer/actress Demi Lovato is a popular girl both in the United States and abroad. She was bombarded by fans in South America over the weekend. The singer/actress tweeted, "17 freaking bodyguards yesterday and I still got my hair pulled!!! Venezuela you are insane!!! I love you guys."
She later tweeted, "How BEAUTIFUL is Venezuela!!!!???" and posted a pretty pic of the coastal country that appeared to be taken from a plane.
Last week Demi debuted her newest music video for her single "Give Your Heart A Break."