$16 Million Contract Puts Britney Spears On TV's Top Paid List - Behind Judge Judy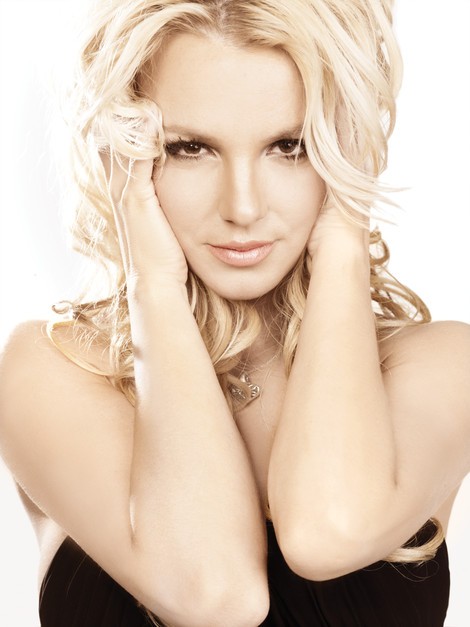 Britney Spears is reportedly set to rake in $16 million as a judge on The X Factor, but the incredible amount isn't nearly enough to put her on top of TV's best paid list.
Assuming The X Factor has the same amount of episodes this season (26), Spears would pocket a bit over $615,000 an episode. That makes her the second highest paid per episode in primetime currently - Ashton Kutcher makes $700,000 an episode for Two and a Half Men. She is also far behind predecessor Charlie Sheen's whopping $1.2 million an episode. It would put her ahead of William Petersen's previous salary on CSI ($600,000). The only other current star that comes close is The Mentalist's Simon Baker, who makes $425,000 an episode and Hugh Laurie, who makes somewhere north of $400,000 on House.
Many sitcom actors see their salaries skyrocket thanks to syndication deals, and reality shows are rarely re-shown on other networks, as the results are already spoiled.
Amusingly, Spears would take home more than Ryan Seacrest and news anchor Katie Couric ($15 million each). 
That said, Britney Spears would have to make twice as much money to beat out Judge Judy, who takes home $45 million a year, or to compete with fellow judge Simon Cowell's big payday at American Idol: $42 million. However, these deals include production credits - and if we want to compare that salary source, you have to compete with Oprah Winfrey, who took in over $300 million a year at the height of her show.
More data on TV's top earners can be found here.