16 Celebrities With Issues - Bankruptcies, Rehab, And Much More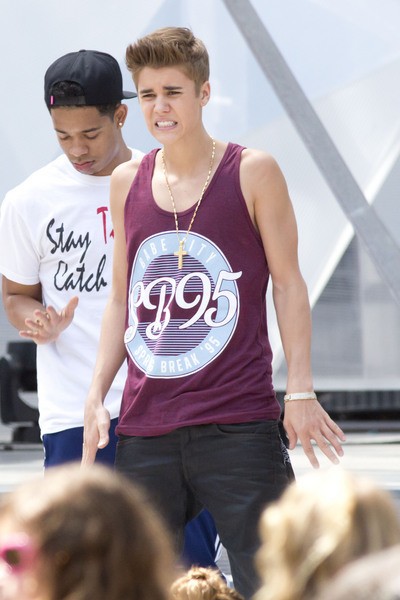 We understand that celebrities aren't perfect, but some of them have made a second career out of doing dumb things. Here are 16 celebrities with issues:
Justin Bieber - Bieber has been a menace for the past few years, irritating his neighbors in Calabasas (including an alleged egging incident), having his home searched by police, peeing in a mop bucket at a restaurant, drag racing, a DUI, and the infamous disposition video. Bieber has been so uneven people are beginning to think he's on steroids.