15 Stars Who Got Naked In Music Videos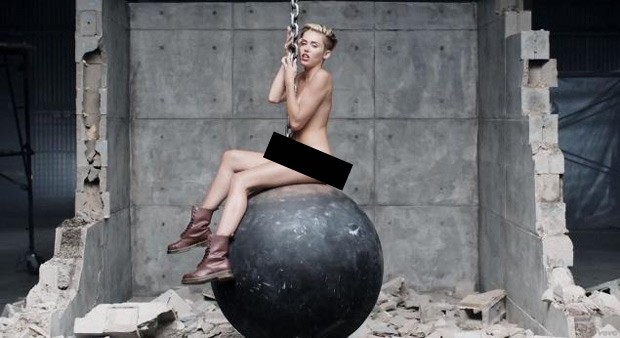 Miley Cyrus took it all off for her "Wrecking Ball" video, swinging nude -- save for a pair of work boots -- on the title object. She received plenty of flak for the racy video, most likely because of her age and the fact that she's a role model for millions of young girls.

But she's definitely not the first to bare all in a music short, plenty of other artists have either gone nude or had a model, a girlfriend -- even a model girlfriend -- strip down for one of their videos.

See who else shed their clothes in the name of art after the jump...


Miley Cyrus in "Wrecking Ball" and rapper Future's "Real and True"