15 Singers Who Succeeded As Actors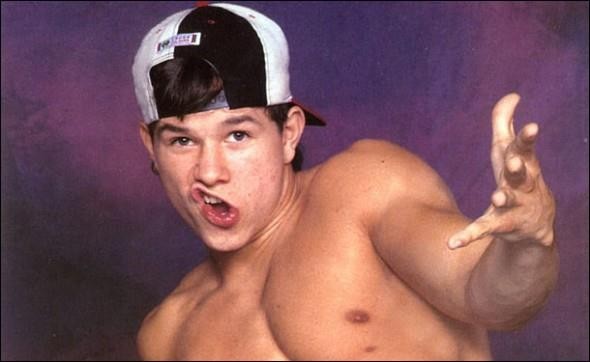 For decades, there have always been singers who have crossed over into the acting field. From Elvis Presley to Frank Sinatra, Bing Crosby and even as currently as David Bowie; it's not uncommon. But making it as a successful actor when you are used to millions of fans hanging on to your every word while on stage can be a daunting task. Here are some singers who have successfully made the transition and continue to thrill us with their talents.
1. Jon Bon Jovi
Who says you can't be an actor and a singer? Not Jon Bon Jovi, who took some time from selling over 130 Million albums with his band Bon Jovi to hone his acting skills. Over 24 years, he has made over 13 feature films, including "New Years's Eve," "U-571," "The Leading Man," and "Moonlight and Valentino." He also also appeared on numerous television shows such as "Sex and the City," "30 Rock" and "Ally McBeal."