15 Must See Music Videos of 2014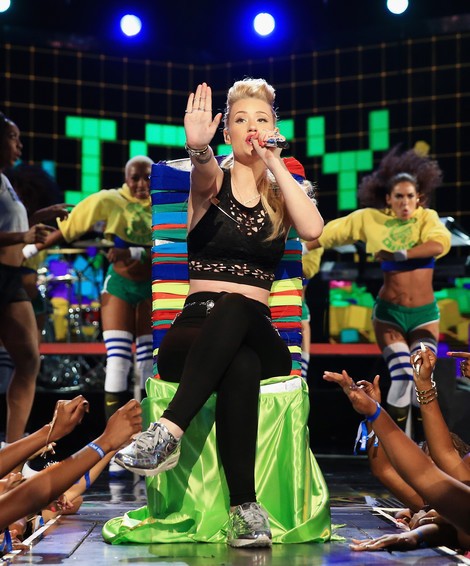 Once upon a time, music videos were played frequently on television.  It's hard to believe in 2014, but once there was a spot for those visual pieces accompanying the audio.  While they're still played on TV (less frequently), music videos get the majority of views via the Internet through outlets like YouTube and Vevo.  With so much attention placed on albums and songs, sometimes it's easy to forget sensational music videos themselves.  Here are 15 must see music videos of 2014. 
1) Maroon 5, "Maps"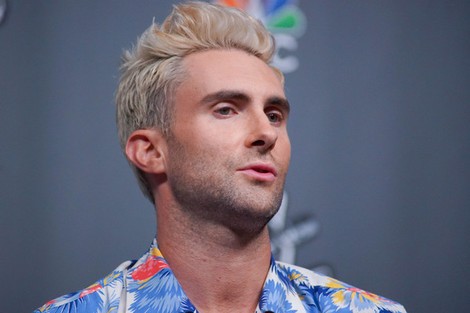 The music video for Maroon 5's latest single "Maps" depicts a narrative characterized with drunkenness, adultery, and a fatal accident. The dramatic video begins with a visible rattled Adam Levine asking the nurses "where's the f**king emergency room!"  As Levine emotionally makes his way to see his badly bruised lover, a recount of the events leading up to the unfortunate ending (the 'maps') tells the tale, where Levine plays a role in the tragic outcome.  
2) 5 Seconds of Summer, "She Looks So Perfect"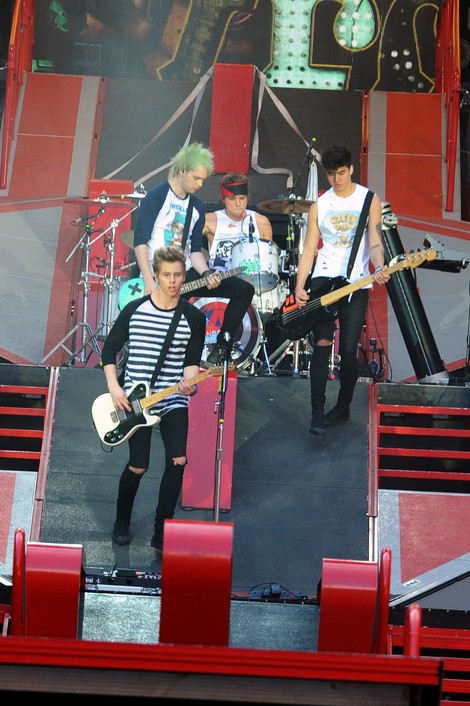 Face it, anytime a single features lyrics about "underwear," and even goes so far to provide the specific brand (American Apparel), the video accompanying the said track must be good.  Indeed, 5 Seconds of Summer's "She Looks So Perfect"video is just as appealing as the addictive track is itself.
Sure, the Australian heartthrobs may be the main attraction, but who can deny the liberating, stripping down to underwear storyline?  "Hey-ey-ey!"
3) Iggy Azalea featuring Charli XCX, "Fancy"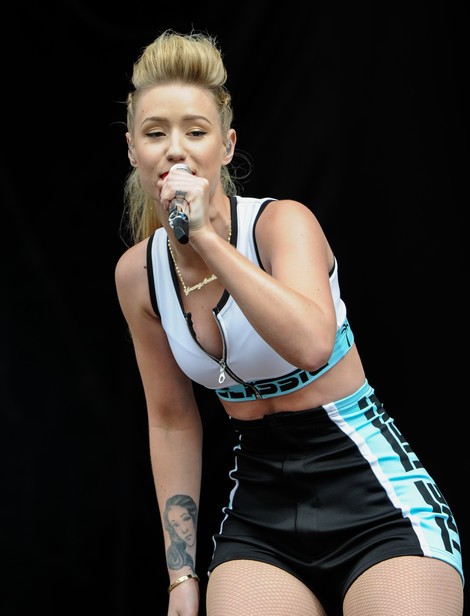 Has school ever been more appealing or interesting than in Iggy Azalea's "Fancy" video? That's rhetorical.  One of the year's most ubiquitous, infectious singles is accompanied also earns honors as one of the best music videos as well.  And those outfits Iggy – fancy!
4) Jason Derulo featuring Snoop Dogg, "Wiggle"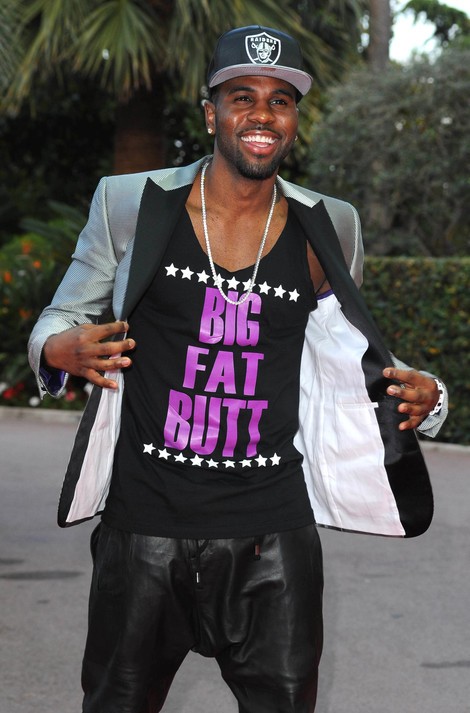 "Wiggle" is among the most ridiculous songs of 2014 – easily. "You know what to do with that big fat butt – wiggle, wiggle, wiggle!" That said, the video is kind of epic, despite being ludicrous as a four-letter word.  The opening of the video foreshadows Derulo 'going stupid' when he's the only man in bed with numerous women.  While such unrealistic hotness is enough to make eyes roll, when they all wiggle in sync along with the high-flying hook, things really get… umm… stupid-er. 
5) Beyoncé, "Partition"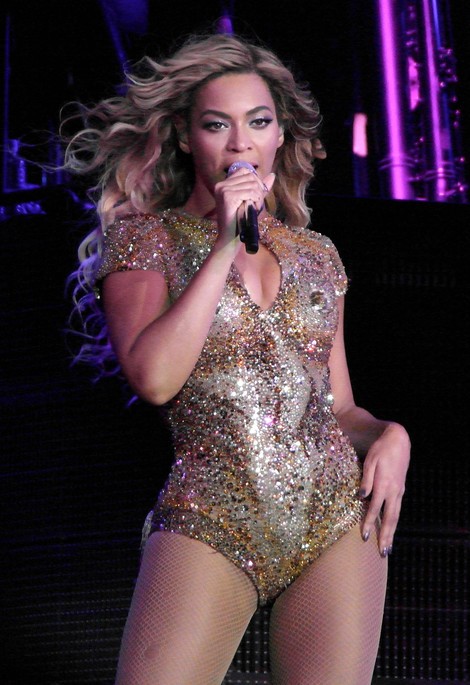 Beyoncé takes "sex"-iness to a new level throughout risqué, surprise Beyoncé album.  Unsurprising given the edginess of "Partition" is it gets an equally edgy video to match.  Put it this way, Beyoncé does quite a few things with her body that require flexibility.  Eyes will remain glued to this one – particularly those who've crushed on Mrs. Carter for years…