15 Kids Movies That Never Get Old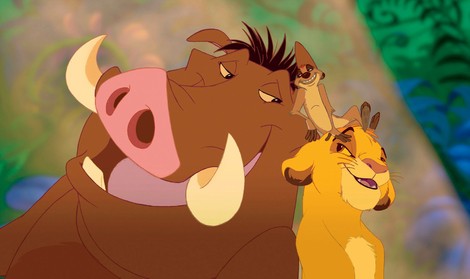 It may have been decades since you were a kid, but there are some surefire kids movies that will always bring your childhood back to life. Whether they be animated Disney classics whose quality only improves with age, or modern Pixar marvels whose storytelling abilities are out of this world, nothing brings back that youthful light into our lives quite like a quintessential childhood film. Here are 15 kids movies that never get old.
1. The Lion King (1994)

Just as we're all part of the Circle of Life, there will always be interest in this Disney's animalistic take on Shakespeare's "Hamlet." Filled with a gripping story of loss, betrayal and redemption, Lion King's adorable critters will fill you with roars of laughter, tears and song long after closing credits. Hakuna Matata, all right.