15 Greatest Songs By Guns N' Roses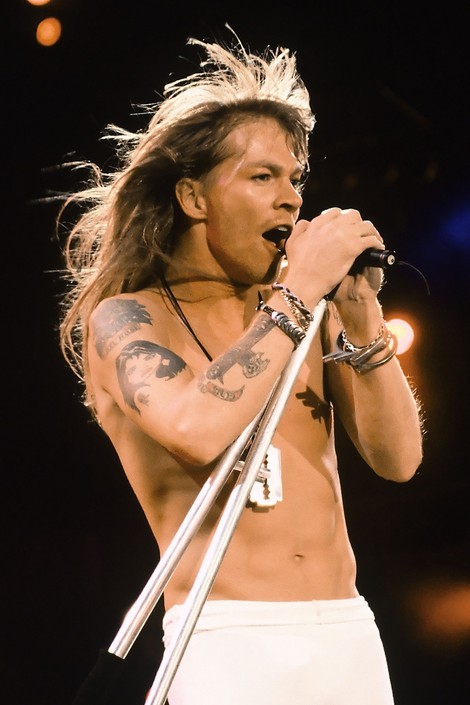 Remember back in the day when you turned on the radio and all you could hear were songs like "Sweet Child O' Mine" or "Paradise City"?  We do and we're still longing for the days of real hard rock to make a comeback.
They don't make 'em like the original lineup of Guns N' Roses anymore and we've got their best fifteen songs to prove it.  Axl Rose, Slash, Duff McKagan, Izzy Stradlin and Steven Adler rocked out more than a lot of bands of the same era and there will never be another band that comes as close to the thashy vocals of Axl or the guitar shredding possessed by Slash.  
You know where you are?  You're in the jungle, baby!
1.  "Welcome To The Jungle" - "Appetite For Destruction"