15 Greatest Songs By Britney Spears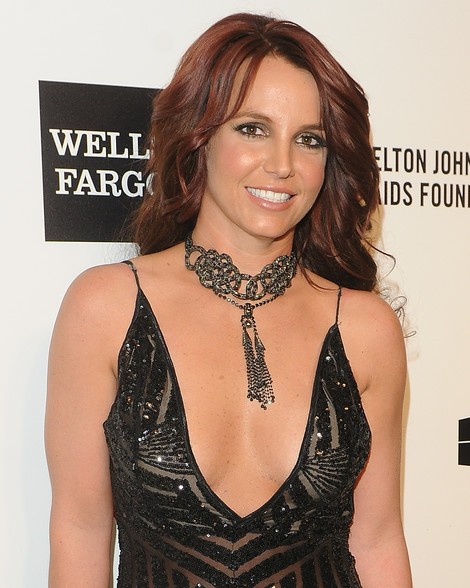 If you are a Britney Spears fan, then you already know how hard it is to pick just one song as your favorite.  As much as we love the pop icon, entertainer and the person that Britney is, we had to take a stab at picking our top fifteen favorite songs from the legendary Ms. Britney Spears.
Click through to see if your favorite Britney songs made the cut!