15 Celebrities With The Worst Lips In Showbiz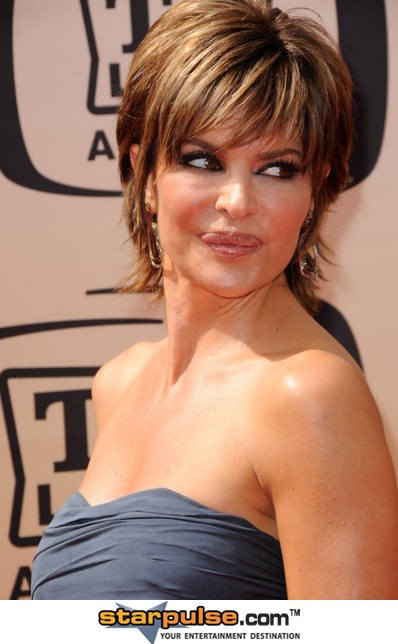 It takes a lot to maintain your good looks if you're a celebrity, and sometimes that maintenance involves heading over to your plastic surgeon for a few injections into the lips.

Unfortunately, most stars who choose to have a little collagen added to plump up their puckers end up with their lips looking about as real as Pamela Anderson's chest.

Here are our pics for the 15 celebrities, like Lisa Rinna (above) who have gone way too overboard  with their kissers.

Let us know if we missed anyone in the comments below...