15 Celebrities Who Have OCD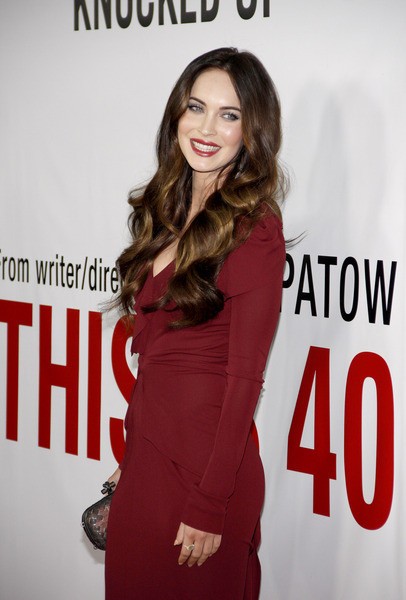 Obsessive Compulse Disorder (OCD) is a condition in which people have unreasonable fears that lead them to participate in ritualistic behaviors, such as repetitive hand washing.
Actress Megan Fox told Allure magazine in 2010 that she has OCD and is particularly bothered by toilets without covers and restaurant silverware. She explained, "This is a sickness, I have an illness - this is not OK anymore."
She hates using public restrooms because of the germs. She said, "Every time someone uses a bathroom and they flush, all the bacteria is shot into the air."
She is also grossed out by using forks and spoons that other people have used. "Putting my mouth where a million other mouths have been, just knowing all the bacteria that you carry in your mouth? Ucch!" she explained.