15 Celebrities Who Desperately Need Makeovers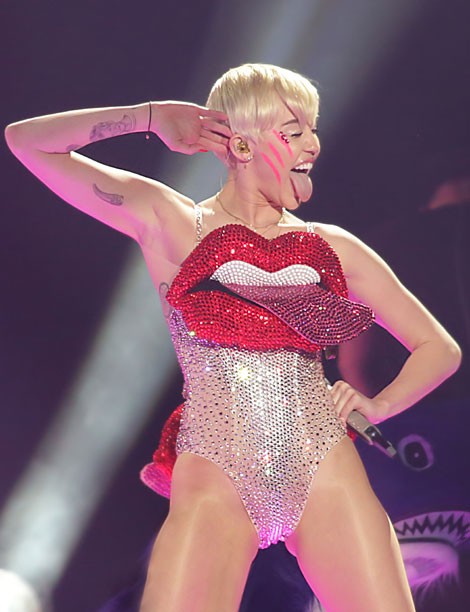 These celebrities need an intervention - of the fashion kind. Either they look terrible and need help reinventing their images or they've had the same look for years and need to change it up a bit.

Miley Cyrus stunned fans in the summer of 2012 when she chopped off her famous "Hannah Montana" locks and dyed her hair platinum blonde. She made the bold move nearly two years ago, and we'd like to see her do something different again. She's a risk taker, so why not go red or brunette?
The singer has been traveling around for her "Bangerz" tour and has recently taken to raunchy stage antics with a blow-up phallus. Perhaps her makeover should also include an internal re-do.
Check out other celebs who need makeovers...