15 Beautiful Brazilian Models & Actresses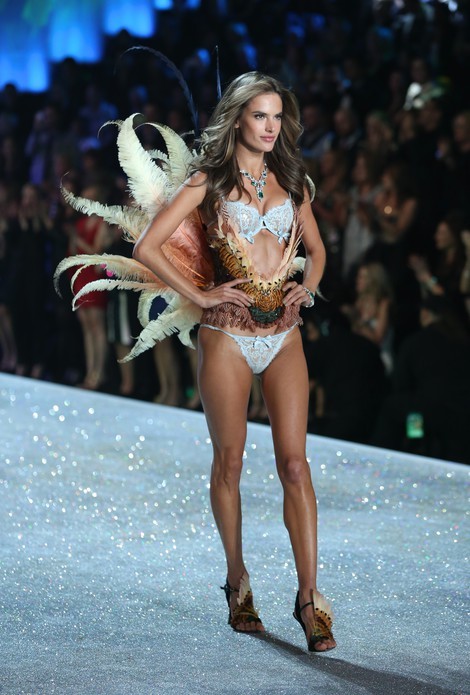 Brazil is full of beautiful women of all shapes, sizes and colors, and it seems like a disproportionate number of them end up as professional models. The South American country has also produced several attractive and talented actresses.
Model Alessandra Ambrosio is one of Brazil's most beautiful women. Widely known internationally, she has appeared on the covers of Vogue, Harper's Bazaar, GQ and other magazines. She has modeled for Victoria's Secret, GUESS, Dior and Oscar De La Renta.
Ambrosio is not just a pretty face - she's also a mom and dedicates a large part of her time to a good cause. She and her husband have two children, and she's the ambassador for the National Multiple Sclerosis Society.
Check out more beautiful Brazilian women...