14 Stars Wearing Pharrell Williams' Grammy Hat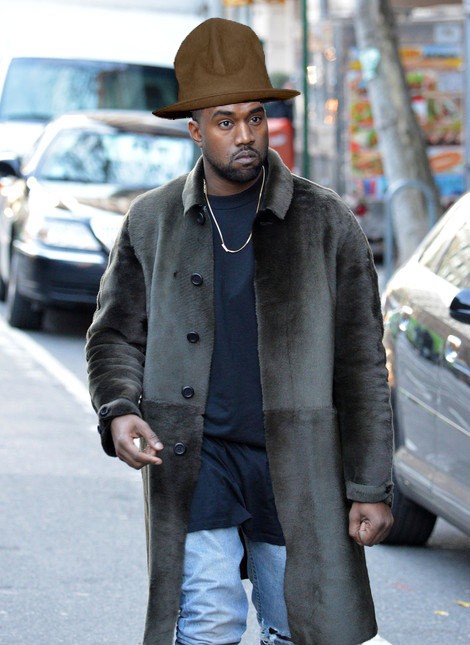 The 2014 Grammy Awards will forever be rememberd for one thing: the "Buffalo hat" that was worn by Pharrell Williams.

A viral hit on Twitter, Pharrell's hat, which even got its own page on the social networking site, was compared to the logo for fast food joint Arby's, the ranger hat worn by Smokey the Bear, and your everyday Canadian Mountie.

The hat was actually created over 30 years ago by designer Vivienne Westwood for her 1982 "Buffalo" collection.

But while Pharrell's lucky charm brought the rapper/producer and collaborators Daft Punk Grammy gold in multiple categories, we think there are some other celebs it would look good on...