14 Of Our Favorite Celebrity Fiveheads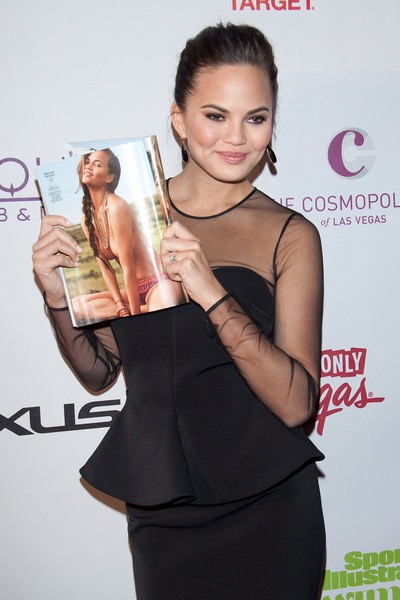 What's a 'fivehead'? Well, you've heard of a forehead, right? So then a fivehead must be a little bit bigger (there are even a few sixheads out there, as we'll point out later).

Some could be leased out to companies looking to increase their business, and others could be used as weapons. And perhaps some have the gift of echolocation.

We're not saying these people are unattractive because of their copious craniums, its just all in good fun.

You'll also be surprised to find out that absolutely NONE of these images have been photoshopped.