14 Celebrities Who Probably Shouldn't Have Kids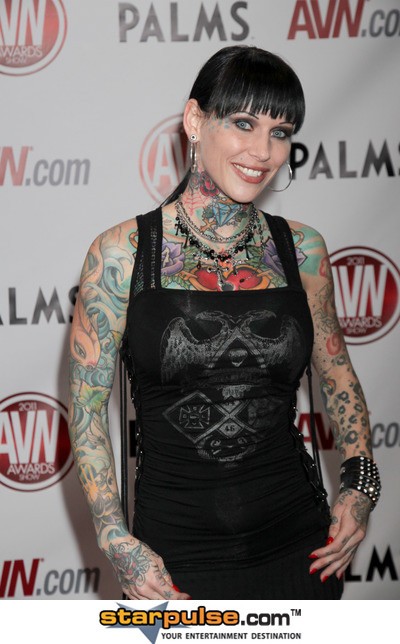 Which celebrities would probably make horrible parents?

Here's our latest list of stars who aren't exactly good role models for kids now, so having their own probably isn't a good idea.

Some made the list based on their appearances (scary), trouble with the law, inability to keep their bedroom door closed, mental issues or just being too into themselves.

Our first list included such *ahem* stars as Snooki, who had just given birth to her first child, Lindsay Lohan, and two stars who are now expecting their first child together -- Kim Kardashian and Kanye West.

Check out our latest batch of stars who shouldn't procreate -- or adopt -- below.