14 Beloved Celebrities Who Have Been In Jail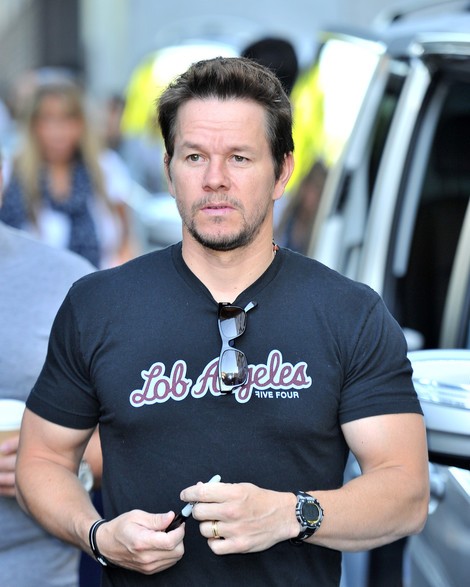 Nobody's perfect, but it may surprise you to learn some the world's most beloved celebrities have spent time in jail. 
Mark Wahlberg is a blockbuster star loved by many now, but in his teens he was a very trouble young man. A drug-addled Wahlberg had dozens of run-ins with the law by the time he was in his teens, but the most serious charge against him came after he attacked two Vietnamese men while shouting racial epithets, leaving one of them permanently blind in one eye. Wahlberg served 45 days behind bars for assault.