13 Stars Who Were Turned Down By Playboy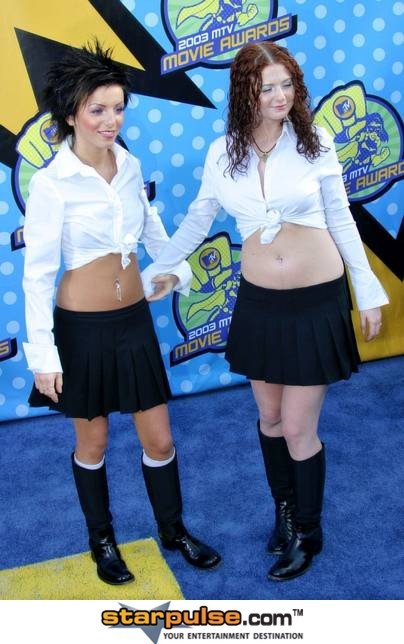 Russian pretend lesbian pop duo Lena Katina and Yulia Volkova aka t.A.T.u. weren't just turned down by Playboy, but they were turned down by the magazine's German edition as well.
The two formed their group at age 14 and used their sexuality to sell records, making out on stage and in their videos despite not being actual lesbians. When they turned 18 they attempted to get in the magazine and were reportedly excited about it, but both were rejected. They did, however, get a mention in the music section of the magazine.