13 Stars Who Were Turned Down By Playboy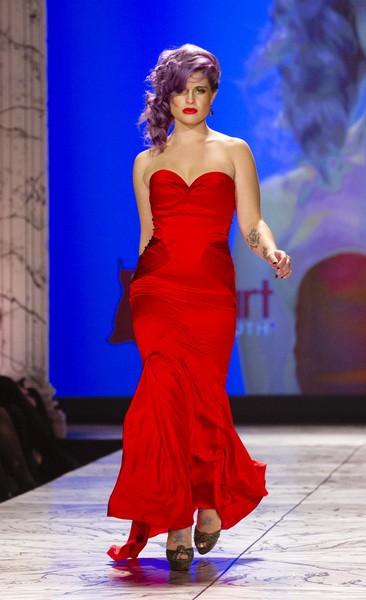 Kelly Osbourne reportedly expressed an interest in posing for the magazine in 2007. While she looks great now and has gotten herself into shape, at the time she was interested she looked a lot different. She said, "I'd go fully nude, but I'd have to have some airbrushing on my t*ts."

Hef said, "I can't see it happening somehow; we don't airbrush to that extent." ouch.