13 Stars Who Were Turned Down By Playboy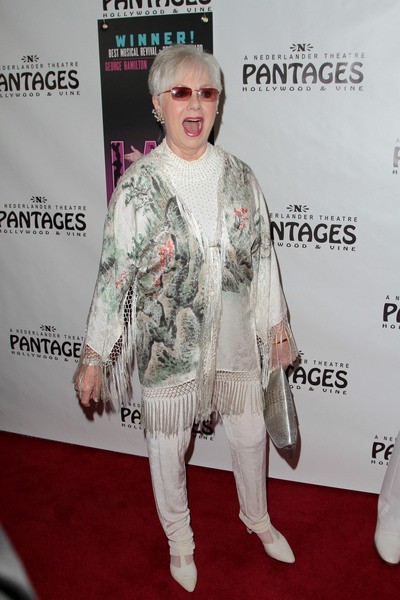 The Partridge Family star Shirley Jones reportedly posed "for a series of test shots" that showed a bit of cleavage and some leg, but the boss said he "expected more nudity."
Jones actually worked in a Playboy club during her youth. We're guessing that if Jones's shoot did actually happen it might not have outsold the Carnie Wilson issue.