13 Stars Who Were Turned Down By Playboy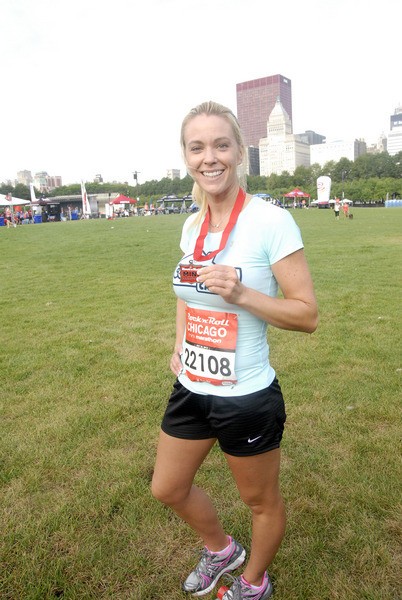 Jon & Kate Plus 8/Kate Plus 8 star Kate Gosselin didn't offer her services, but when Hef was asked if he'd put her on the pages of his magazine, he reportedly said, "No! No!"
He even suggested that she shouldn't have been on "Dancing With the Stars." "I don't think she's a celebrity," he said.