13 Stars Who Were Turned Down By Playboy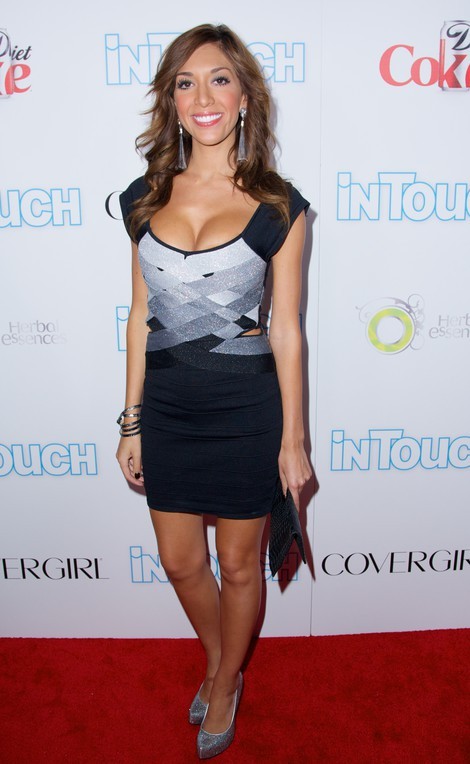 Farrah Abraham is the latest celebrity who has been rejected by Playboy magazine, leading a short list of women who Hugh Hefner & co. just don't want to see.

While the magazine does feature women around Farrah's age on its pages, usually they're a bit more natural looking.

Farrah denied the reports on Twitter though, saying, "Really laughing at all the blog lie drama about Playboy, for the record "I never reached out" nor do I care, if it happens they can pay up."

Check out 12 more stars who were rejected by the magazine...