13 Greatest Actors Turned Critically Acclaimed Directors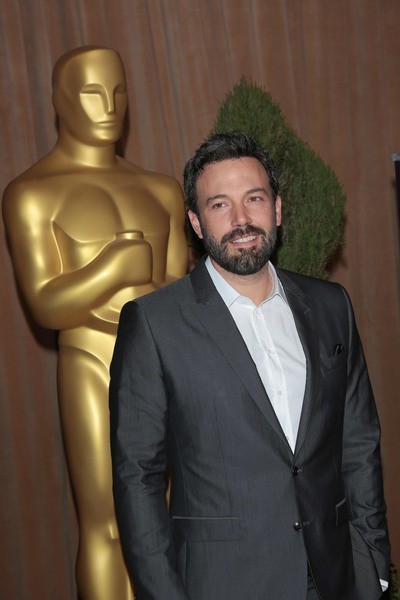 Very few actors are afforded success and fame in the brutally competitive film landscape. Those who miraculously do make have trouble-holding relevancy, as Hollywood trades aging veteran actors for relative and good-looking newcomers immediately destined to be the next big thing. But these screen presences who've been able to hold Hollywood's attention even into their later years have also found a strong niche behind the camera, directing Oscar worthy films and Hollywood blockbusters that encapsulate audiences' attention while reaping critics' acclaim. Move over Scorsese and Spielberg, because these acting giants are giving even the most established directors a run for their money.
Ben Affleck
Ben Affleck had fallen into the unwelcome niche of paltry leading roles in low quality but high-grossing Hollywood blockbusters like "Pearl Harbor" and "Armageddon." But the Beantown boy showed off his masterful filmmaking skills in the brooding "Gone Baby Gone," and followed it up with the thrilling bank-robbing escapade "The Town" and his Oscar-winning "Argo." Forget getting your SAG card punched Ben, the DGA is calling your name.