13 Celebrities Who Have Killed People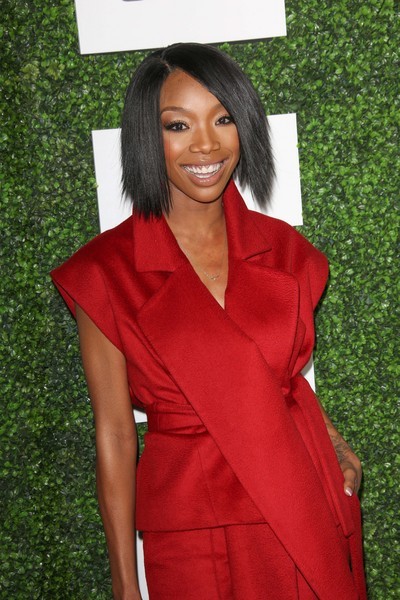 In a lot of ways, celebrities are just like everyone else - they make mistakes, execute bad judgement calls and get involved in criminal activity. Some have even killed people.
Singer Brandy Norwood rear ended a car in December, 2006, killing the driver. The star was never charged with a crime; however, the victim's parents, husband, and children, as well as two other drivers involved in the incident filed lawsuits against the star. She settled them all out of court.
During a 2012 episode of VH1's "Behind The Music," Brandy said of the incident: "They know that they can call me a murderer or call me someone that killed someone. They know that is a button for me. A murderer is someone who premeditates it. I didn't wake up that day to be involved in a fatal car crash. I didn't plan for that. And if I could take it back, I would."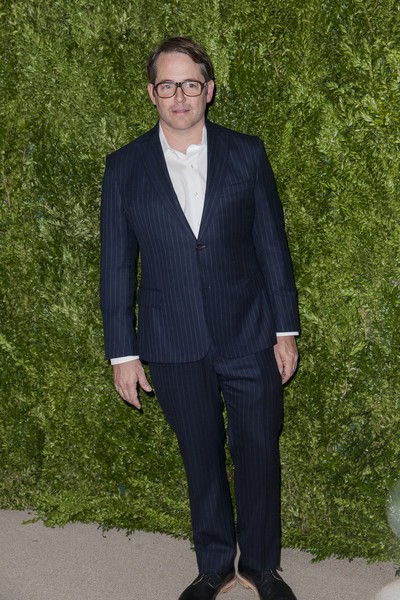 Actor Matthew Broderick  was also involved in a fatal car crash. He was vacationing in Ireland with actress and then-girlfriend Jennifer Grey in 1987 when he crossed into the wrong lane and collided head on with another car, killing the 28-year-old driver and the woman's 63-year-old mother. Broderick was convicted of careless driving and paid a $175 fine.
In 2012, Grey talked to CNN about how difficult the premiere of "Ferris Bueller's Day Off" was because she was involved in the crash just days before the red carpet event.
"That movie's about a loss of innocence, and I feel like when that movie came out, six days before, I was in a car crash where a mother and daughter were killed, and I feel like my life changed, and that was a loss of my innocence, " she explained. "We all have different little windows into the possibility of what life can be, and the joy that life can have, and I look at [red carpet footage of herself from that time] and I look so in shock... so, kind of, checked out. And I'm such a different person now."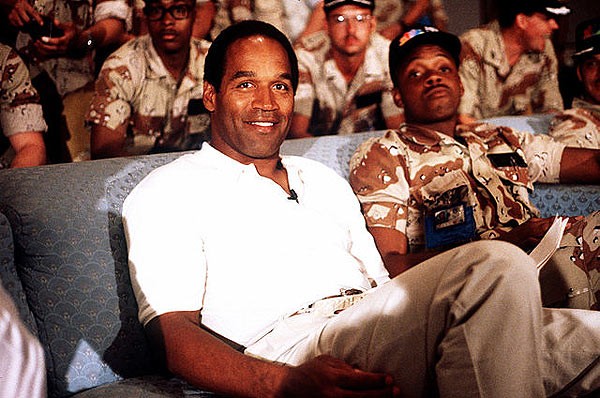 Professional football player and "The Naked Gun" star OJ Simpson was acquitted of killing his wife Nicole Brown Simpson and her friend Ronald Goldman during a controversial trial in 1995, though many believe he was responsible for their deaths. He was found liable in civil court and ordered to pay the families of the deceased over $30 million.
When Simpson was charged with their murders, he refused to turn himself in to police and famously sped off in a white Ford Bronco.
He is currently serving time in prison for unrelated charges of robbery and kidnapping.
Don King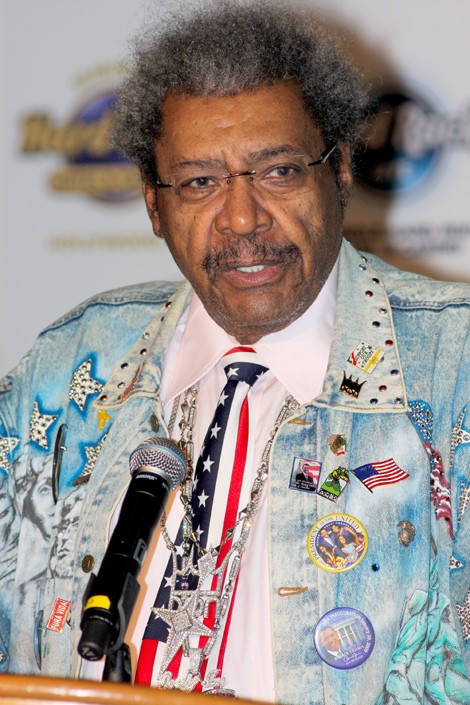 In 1966, boxing promoter Don King got into a fight with one of his employees, who died after his head got smashed on the sidewalk. King served four years in jail for manslaughter.
"We were fighting," King told Yahoo! Sports in 2011. "(It was) what I call the frustrations of the ghetto expressing themselves. And when you're fighting in the ghetto, as you can see nowadays, and it was even worse then, you don't (back down). So you go out there, you're kicking and fighting and you have a tragic occurrence. His head hit the ground. Those are the things that happen."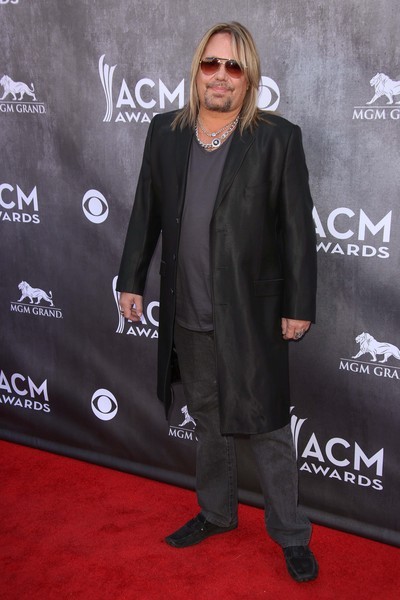 In 1984, Motley Crue singer Vince Neil drove drunk, lost control of his vehicle, collided with another car and killed his passenger, a member of Finnish hard rock band Hanoi Rocks, Nicholas "Razzle" Dingley.  The two occupants of the other car suffered serious brain damage.
Neil was sentenced to 30 days in jail, 5 years of probation, and 200 hours community service. He was ordered to pay $2.6 million to the crash victims.
The rocker told Blender magazine in 2005: "I should have gone to prison. I definitely deserved to go to prison. But I did 30 days in jail and got laid and drank beer, because that's the power of cash. That's f**ked up.
"It's changed now. But you're 20-years-old and you've got a million dollars in your pocket and drugs and drink and women and fame and there are lawyers to protect you. We just thought we could do anything."