'12 Years A Slave' Director Steve McQueen Calls Kanye West A Genius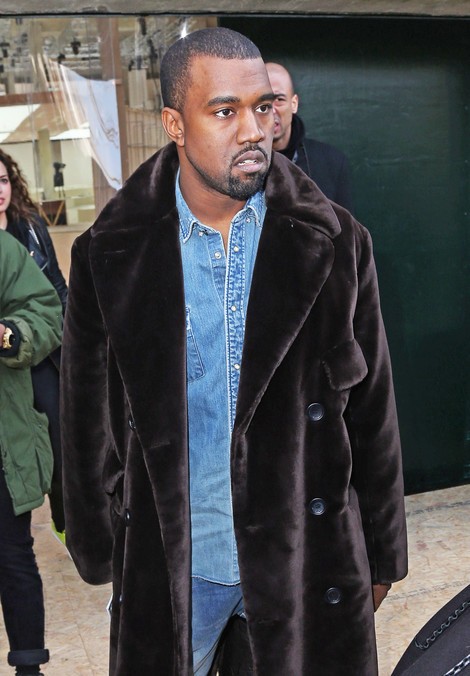 As if Kanye West's ego doesn't need enough stroking, film director Steve McQueen has hailed the rapper a genius.
The newly engaged rapper presented McQueen with the Breakout Director Award Monday, at the Hollywood Film Awards for his film "12 Years a Slave" – which is also receiving lots of Oscar buzz.
Following the awards, the British filmmaker piled on the praise to the rapper and new father.
McQueen tells E! Online, "He's great, he's an artistic genius... I'm not just saying it to make him look better because he's been on top for 10 years. He's been hitting the ball out of the park for the last 10 years with his music. He's an amazing guy to talk to and to converse with."