12-Year-Old Boy Charged In Ashton Kutcher 911 Hoax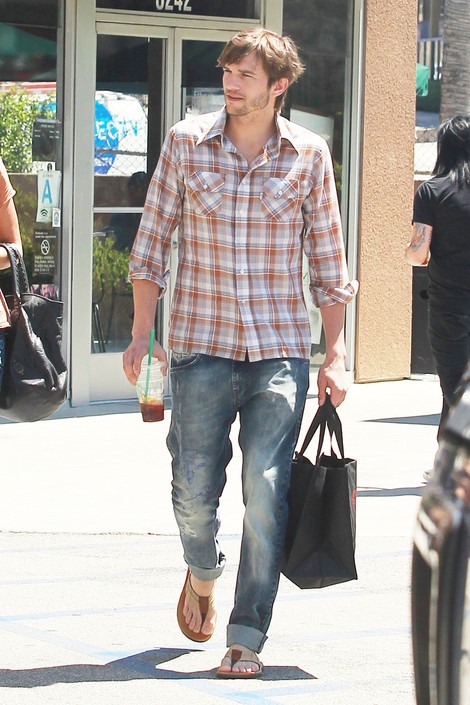 A false emergency call that resulted in a police raid on Ashton Kutcher's Los Angeles home was instigated by a 12-year-old boy.
In October, police swarmed the "Two and a Half Men" star's mansion after officials received a hoax 911 call claiming trespassers were in the property with guns and explosives.
Detectives arrested the suspected perpetrator in December. The boy is reportedly also involved with a prank involving a local bank.
The youth has been charged with two felony counts of making false bomb threats and two felony counts of computer intrusion. He is set to be arraigned at Eastlake Juvenile Court today.
Other stars who have been victims of "swatting" in recent months includ Justin Bieber, Miley Cyrus, Kim Kardashian's mother and stepfather and Simon Cowell.