12 TV Shows You Need To Binge Watch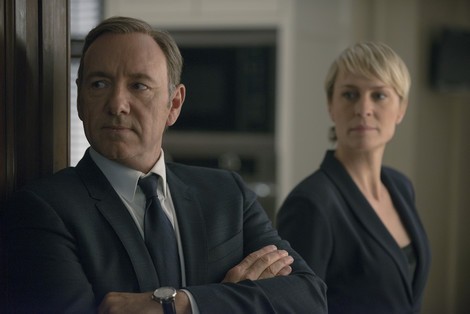 When Netflix released House of Cards on February 14, many fans spent more time on Valentine's Day weekend with series character Frank Underwood than they did with their significant others.
If you've managed to get through all of House of Cards Season two episodes and are looking for something else to sink your teeth into, we've come up with a list of a dozen great shows that are worth a good binge. All of these shows are available on either Netflix, HBO Go or Amazon Instant Video.