12 Songs For Lovers – A Soundtrack That Will Boost Any Relationship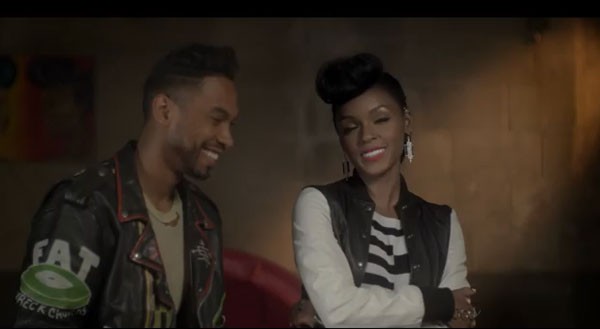 Love songs can be so touching and certainly can propel any relationship (and in some cases hookups).  I have constructed a list of 12 'love' songs that have the emotional and physical connection between lovers in mind… or something like that!  I attempted to make some narrative, but like most soundtracks, they're all over the place anyways!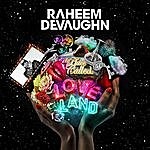 Track 1
Raheem DeVaughn, "Complicated"
(A Place Called Love Land)
As we know, no one relationship is 'cut and dry' by any means; all are their own diverse entity.  Among Raheem DeVaughn's best tracks on his underrated indie-R&B album A Place Called Love Land ("Complicated"), DeVaughn claims to be"… kinda single, but I'm in love / it's complicated because, because…can't say we're dating / I can't explain it, it's complicated." Do relationships even need labels anymore?
#CommitmentIssues  #QuasiRelationship