12 Music Acts That Need To Headline Halftime At The Super Bowl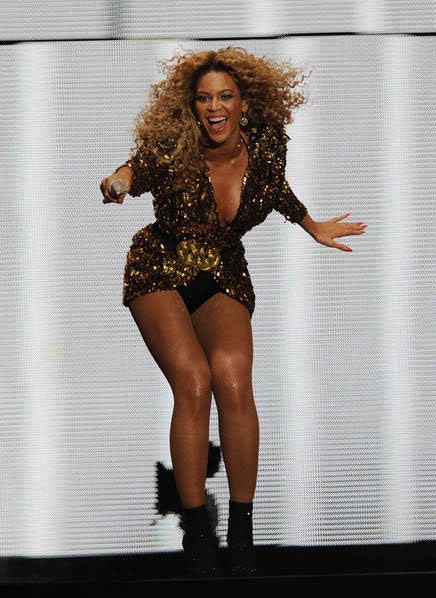 Now that Beyonce has officially been named the headliner for the halftime show at Super Bowl XLVII in New Orleans, we've decided to put together a little wish-list of acts that we think should provide the entertainment during the 30 minutes of downtime the players have to get rejuvenated for the second half of the big game.

With this year's addition of Beyonce, last year's headliner Madonna, and 2011's Black Eyed Peas shows we also think it's time to get back to some tried-and-true rock and roll.

Check out our picks after the jump...