12 Former Child Stars All Grown Up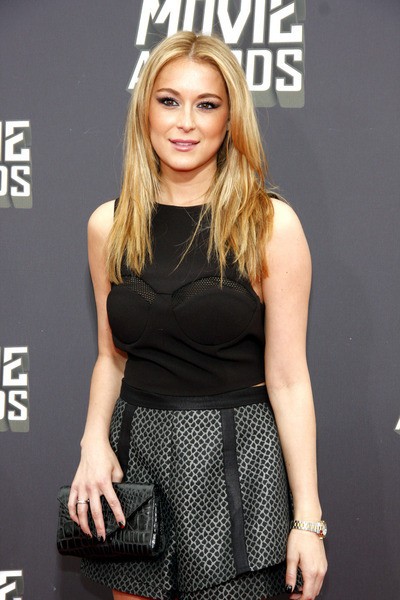 We've watched many child stars grow up on TV or in the movies and blossom before our eyes. Now that they are all grown up we thought we'd point out some sexy former child stars.
The latest and first on this list is Alexa Vega, the former star of the "Spy Kids" franchise. Vega recently posted a picture of herself on Twitter in a bikini top while on set filming "Machete Kills," which she stars in and is directed by Robert Rodriquez. Vega is now 23 and apparently is also freshly divorced.
Check out our full list of our 12 hot and sexy child stars all grown up.