12 Best Robin Thicke Songs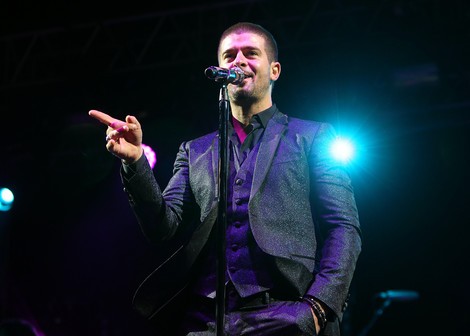 Everybody has been giving Robin Thicke grief – 'the devil' if you will – and justifiably so.  As infectious and beloved as "Blurred Lines" was in 2013, riding high for 12 consecutive weeks atop the Billboard Hot 100, everyone kind of had bones to pick with the R&B singer.  Questions ranged from whether Thicke copped the song from the legendary Marvin Gaye to the lyrics referencing rape and misogyny.  Furthermore, the video clip with nude models did little to discourage the alleged objectification of women.
Then add to the mix the separation with Paula Patton and the god-awful reaction album Paula and it's not even disputable why there's so much 'non-love' for Thicke.  That said, since Thicke needs a serious 'pick me up' (we can't really help him to "Get Her Back"), here's a list of his best songs throughout his career.  And no, "Get Her Back" or "Forever Love" don't get a nod.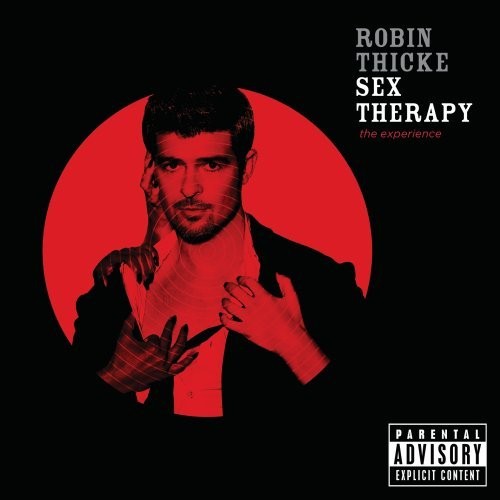 12) "Shakin' It 4 Daddy" featuring Nicki Minaj
from Sex Therapy
It's a pretty simple.  Before Blurred Lines there was Sex Therapy.  Before "Blurred Lines" there was "Shakin' It 4 Daddy." Before Nicki Minaj blew up, there was up-and-coming Nicki Minaj that added some raunchiness to this Robin Thicke joint where he claims, "She be like – I be, I be, I be, on that money sh*t."  Simple right?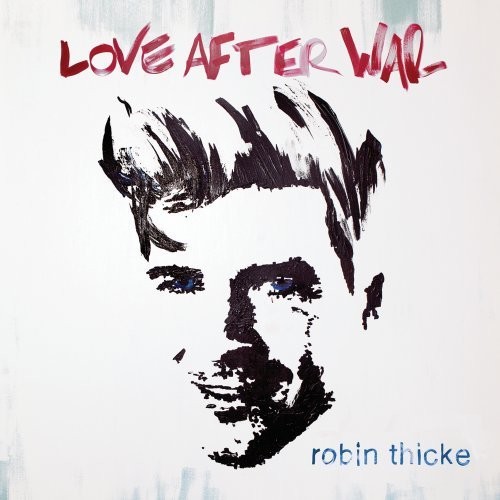 11) "My Pretty Lil' Heart" featuring Lil Wayne
from Love After War
Well…something had to be included from the wonderful somewhat-boring Love After War.  "My Pretty Lil' Heart" was among the better options – jazzy, chill, and smooth.  'Course, there's still a Lil Wayne verse, and he's not exactly the most reserved MC.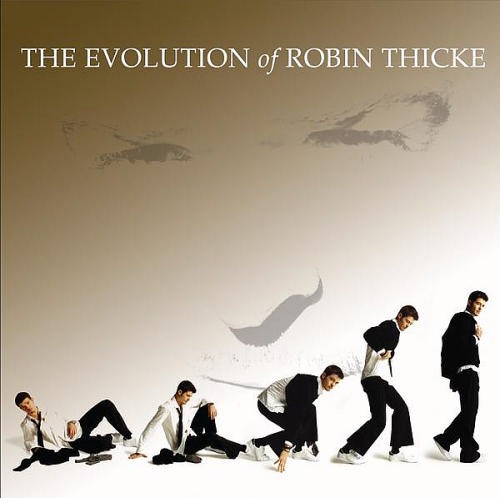 10) "Wanna Love U Girl" featuring Pharrell Williams
from The Evolution of Robin Thicke
Today, everything Pharrell Williams touches turns into gold – better yet platinum.  Surprisingly, Robin Thicke's promo single for The Evolution of Robin Thicke was incredibly underrated, despite the addictive, signature 'Neptunian' sound (aka The Neptunes).  "I guess if we have sex our love will turn to wine."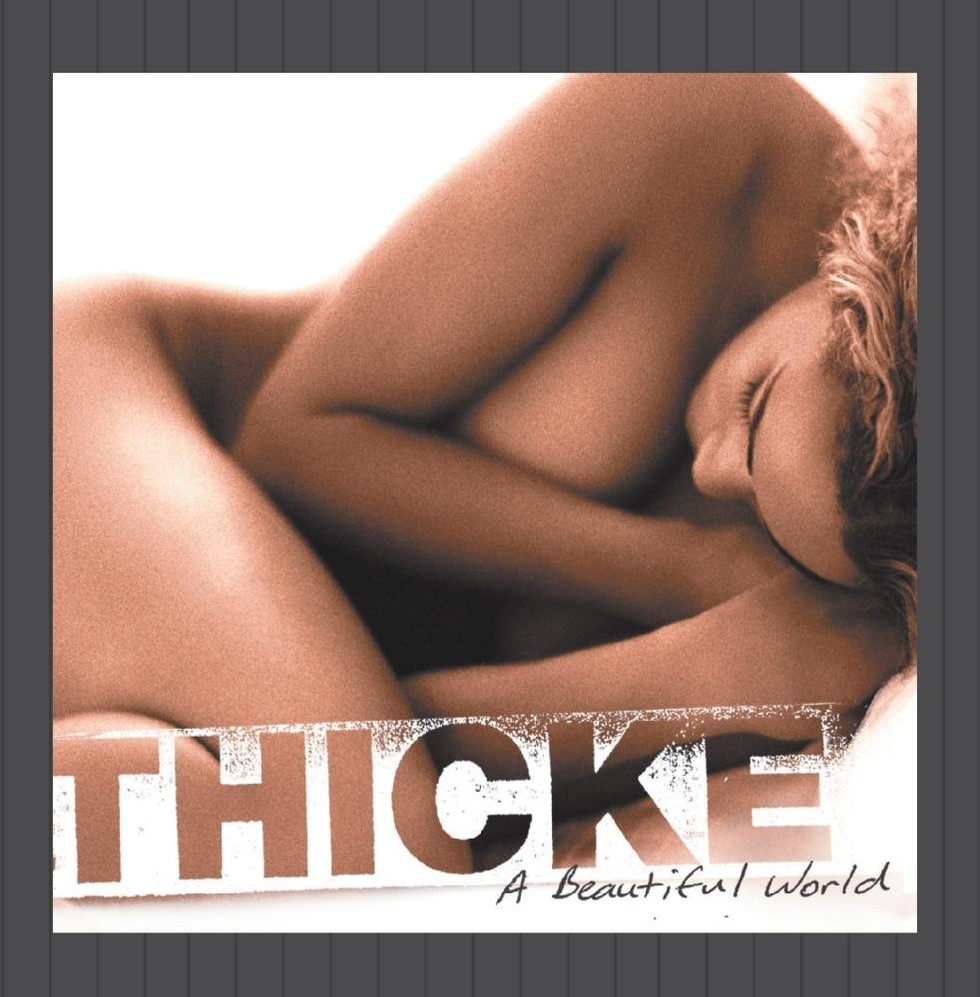 9) "When I Get You Alone"
from A Beautiful World
Thicke's A Beautiful World is an album that few bought, remember, or even are aware of.  That said, sampling "A Fifth of Beethoven," a popular disco cut that brought classical music to the clubs, has to be worth something, right?  Call it the prelude to Robin Thicke of today.