12 Actors & Actresses Who Are Really Good Singers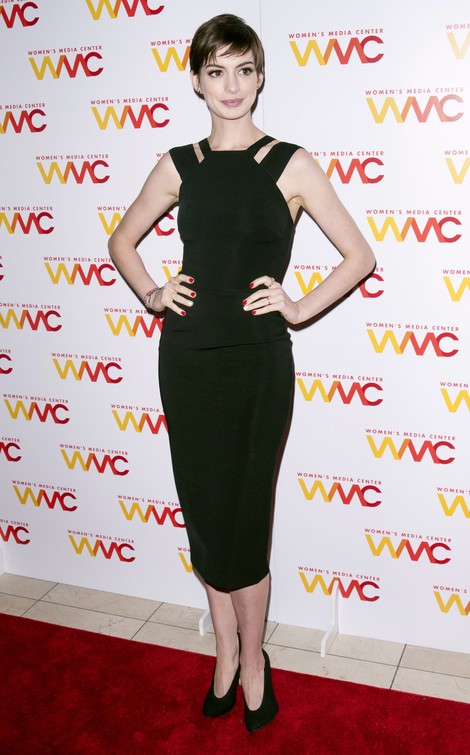 A few select actors and actresses are able to do it all, including act and sing. The truly talented are stand outs in Hollywood, demonstrating their vocal skills on and off the big screen.
Anne Hathaway recently wrapped up her new film, a big-screen adaptation of hit stage show Les Miserables, and in December moviegoers will get the chance to hear her musical talents. She has also shown off her commanding theatrical voice on shows such as "Saturday Night Live."
Check out more stars who can sing...