12 Abusive Celebrity Relationships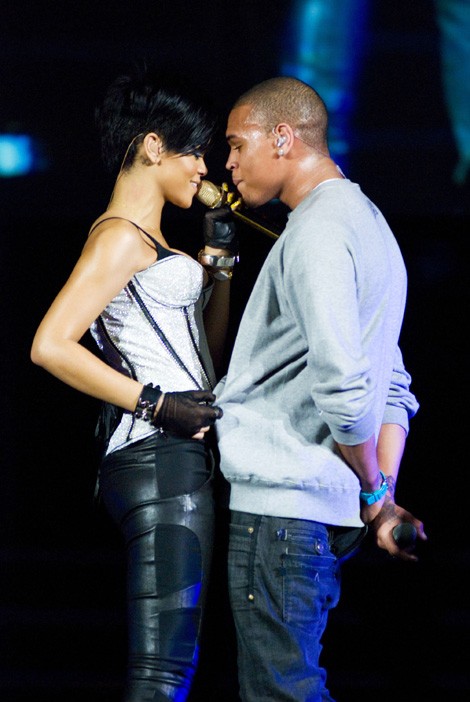 Even though her ex-boyfriend Chris Brown beat her up after the 2009 Grammy Awards, Rihanna has confessed she still cares for the hip hop star and that he's the love of her life.
Despite being famous, several celebrities have found themselves mixed up in abusive relationships. Check out our list of some of the worst...